Design Miami/ Basel 2022
This year's Design Miami/ Basel will explore the theme The Golden Age: Rooted in the Past through the lens of design.
The Golden Age is a metaphorical concept shared across cultures through time and space, whether applied to utopian futures or idealized histories.

Often invoked as an imaginary, past time of prosperity, The Golden Age also epitomizes hope for the future, lighting the path towards our highest aspirations.

In a time when human beings are challenged in unprecedented ways, The Golden Age could become a source of inspiration to imagine a brighter future for human beings and our planet.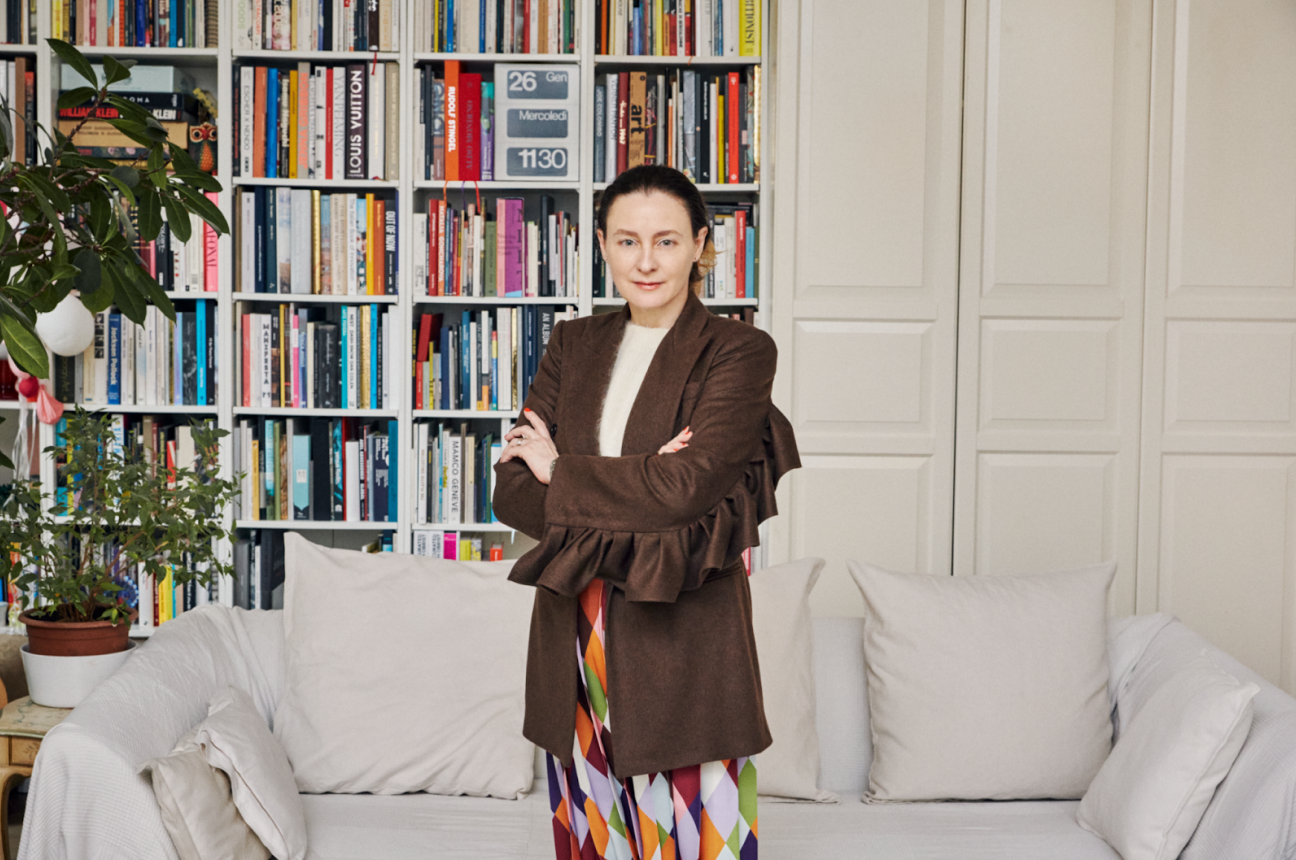 Maria Cristina Didero
Curatorial Director