Design Miami/ 2021
This year's Design Miami/ will explore the theme Human•Kind through the lens of design.
The practice of design, at its heart, has always aimed to create a better future. But in recent years, as the global challenges that humanity faces have approached existential proportions, the future that designers envision increasingly demands a fundamental reorientation of what it means to be human in this world, calling on all of us to become better stewards of nature and of each other.
As an antidote to our most pressing environmental and social problems, today's leading-edge design thinking strives to empower traditionally overlooked perspectives while expanding the scope of valued narratives. The process begins with seeing the world for what it is: a network of beings entangled with other beings, whose future is entirely interdependent. The objective is to level hierarchies that elevate humans over other species and to subvert unjust systems that privilege certain people while denying others the full slate of human rights.
Human·Kind spotlights design-led visions for a more equitable and interconnected future, one that is inclusive of BIPOC and LGBTQ communities, women, developing nations, displaced populations, disabled bodies, and life forms great and small.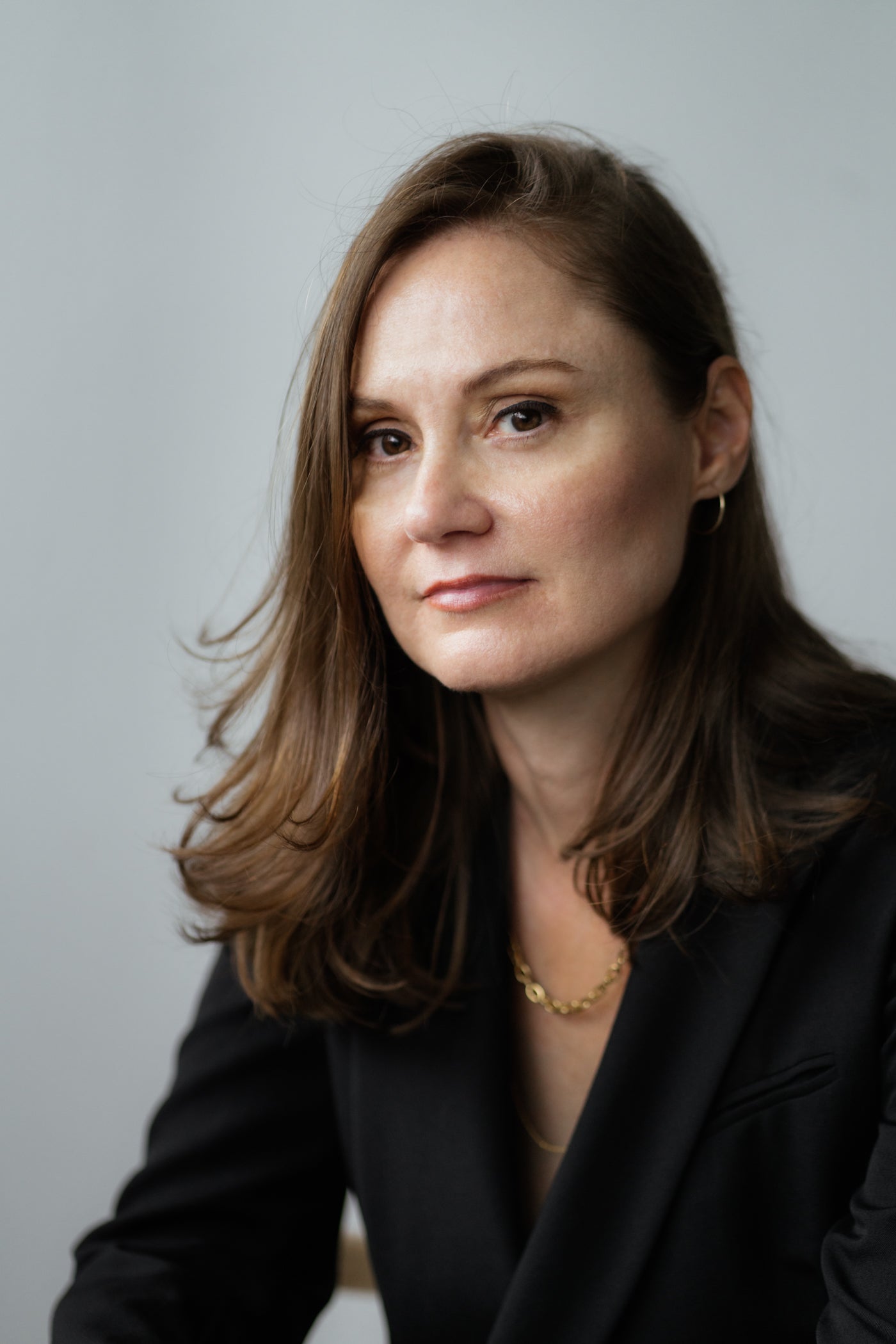 Wava Carpenter
Curatorial Director