This year′s most important design events and fairs
A Grand Tour around the world to discover the main festivals and design weeks of the year.
There is still a lot of uncertainty due to the pandemic, but the organisations of the main international design events are confident and eager for recovery. Many dates are to be confirmed, but 2022 looks to us as the year of the grand tour, in which we will start travelling again. Cautiously, some programmes are in a "phygital" version to involve those people who will not be able to travel and will be more selective in their choice of events to attend. From fairs to design weeks, those interested in the sector expect more and more quality, curatorship and uniqueness.
Let's proceed in chronological order.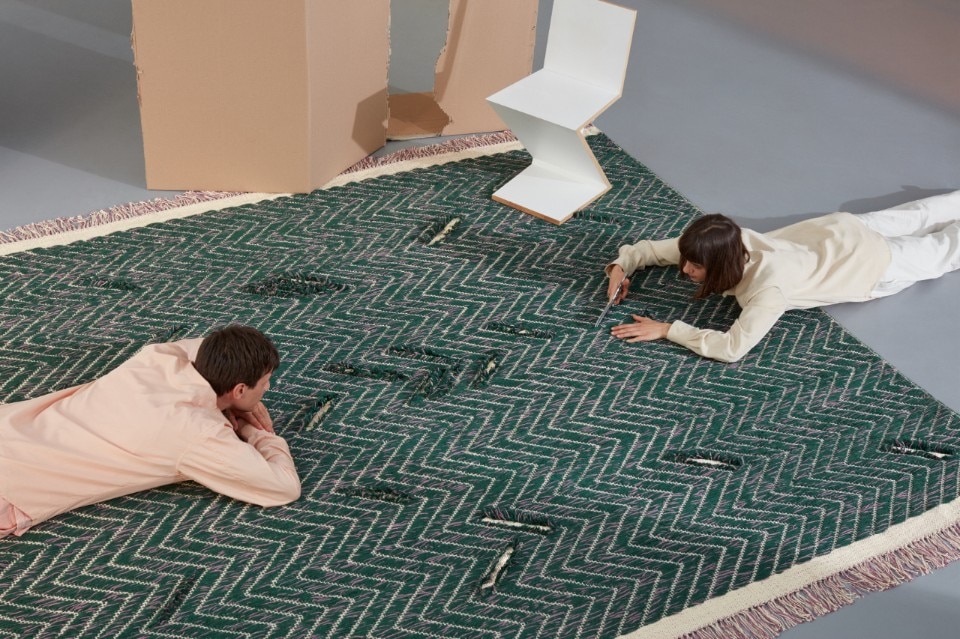 Maison & Objet (21-25 January 2022) entrusts trendsetters Vincent Grégoire and Nelly Rodi with the 2022 decorative trends exhibition, this year under the banner of "New luxury: from Uber luxury to lux populis", or the desire to explore paths ranging from haute-couture craftsmanship to high technology and pop culture, driven by the need for emotion and imagination. The Maison&Objet Design Awards will feature a contest for Chinese designers, while the Rising Talents section will highlight emerging stars from Japan.
Then there are the Oslo Design Fair (26-28 January 2022) and DesignTO (21-30 January 2022) in two opposite parts of the world. The former, with an all-female curatorial team, aims at promoting the Norwegian design and network among international operators. The latter, with a non-profit intent, brings together installations, workshops and talks around Toronto, organised by the main protagonists of local design.
February's events include one of the most awaited design weeks in Southeast Asia (5-13 February 2022) in Bangkok. The "Co with Creation" theme invites design to find solutions to cope with unexpected situations and mechanisms in order to develop common knowledge. Bangkok, as other cities, is experiencing a recession as a result of the pandemic, and revitalising districts linked to businesses and creative communities is one of the ways to ensure recovery.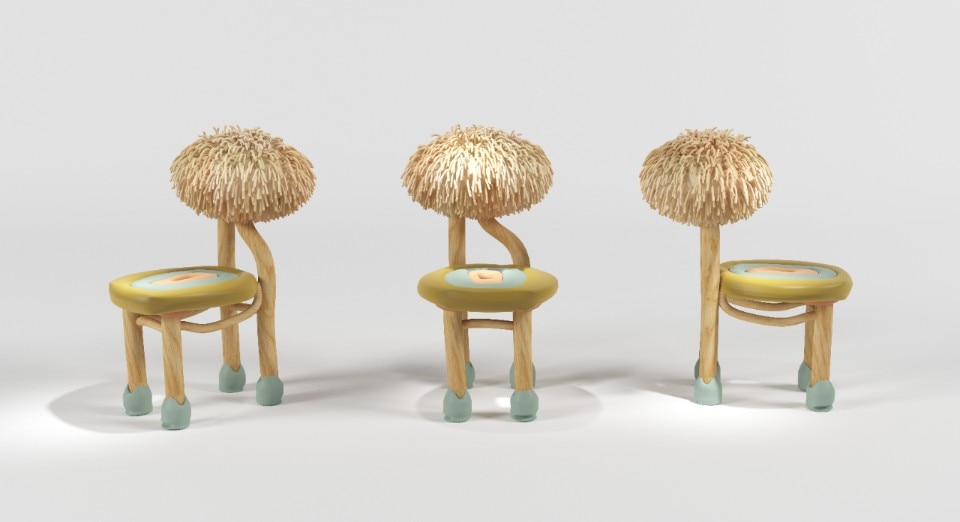 In Europe, there is the Stockholm Furniture & Light Fair (8-12 February 2022), with 80% of exhibitors from the Nordic countries. It will feature an exhibition dedicated to Martin Bergström, a creative artist born in 1978 who moves freely between design, fashion and art. For design events in the city, there is Stockholm Design Week during the same period. Those interested in Nordic design can also visit the most northerly event: the Artic Design Week in Rovaniemi (21-27 March 2022), organised in collaboration with The Lapland University Consortium. In warmer geographies, the Madrid Design Festival (1-13 February 2022): exhibitions, installations and talks in the city leading up to the busy schedule of Valencia World Design Capital 2022.
March opens with Nomad St. Moritz (1-5 March 2022). Intentionally small and dedicated to art-design, the event is characterised by the curatorship of the works, exhibited in architecturally unique spaces in the municipality of Samedan, in the Swiss Upper Engadine. Also focusing on collectible design, the editions of Design Miami/Basel (14-19 June 2022) and Design Miami (30 November - 4 December 2022) are confirmed.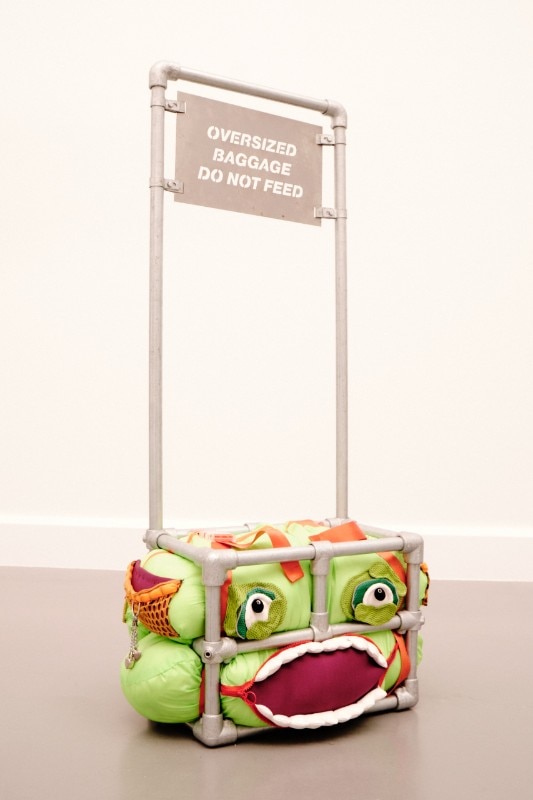 The Salone del Mobile in Milan is back for its usual spring event (5-10 April 2022). As the driving force not only for Made in Italy but also for the international furniture industry, the 60th edition is expected to be highly original: "I can confirm right now", president Maria Porro states, "that Italian design will be the focus of a project that will once again place Milan, Italy and its companies at the centre of the international galaxy of invention and creative flair". After being postponed until 2021, the Biennale Internationale Design Saint-Étienne (6 April - 31 July 2022) will also return with "Bifurcations": design is about choices in our relationship with living beings, in the working of our institutions and in the design of objects and everyday life.
For its 10th anniversary edition, the NYCxDesign festival (10-20 May 2022) focuses on places that showcase the Big Apple's creativity between craft and technology. With over 100 events planned, the aim is to reconnect the vast local design community to re-imagine a more fair, accessible and inclusive city. At the same time, there are ICFF, WantedDesign Manhattan and BDNY events and fairs.
Also in May, despite its name, Design March (8-11 May 2022), Iceland's premier design event, which, as in 2021, aims to showcase the role of design in designing a better, more sustainable future for the living community. A month later, 3daysofdesign (8-10 June 2022) will be held in Copenhagen, a platform that is becoming more and more popular, aimed at networking Danish and international talents.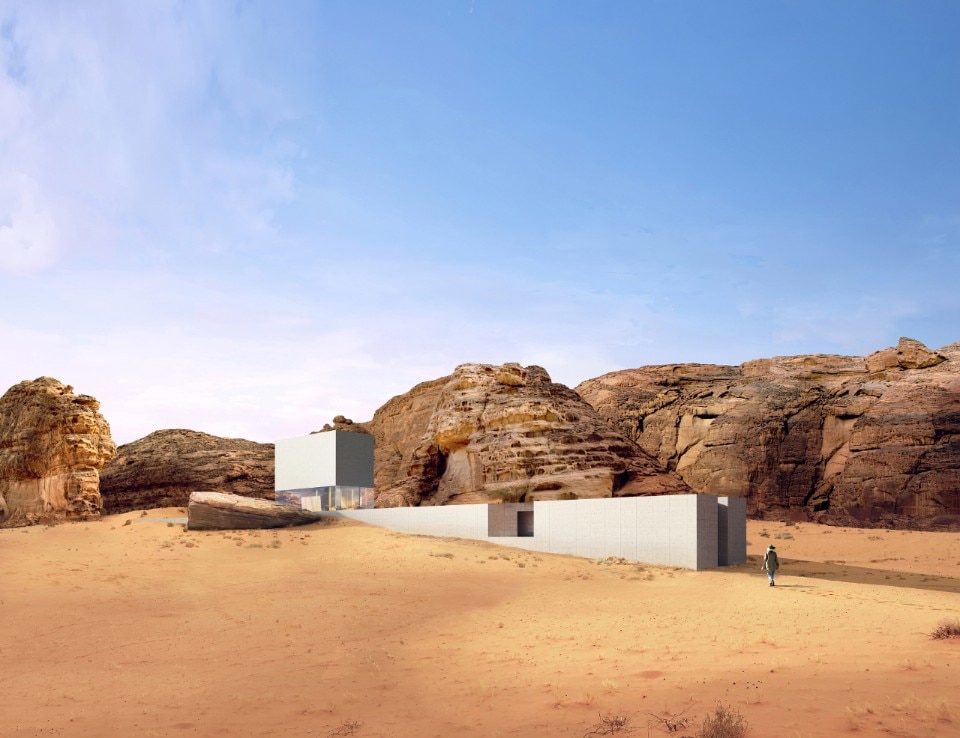 On the other side of the world, in China, hoping for fewer travel restrictions, three shows will be held by the same promoter, Clarion Events: Design Shanghai (9-12 June 2022), Design China Beijing (September 2022) and Design Shenzhen (December 2022). Each is intended to connect the Chinese audience and retailers, who are very interested in European design, with fast-growing local design. Currently, the autumn season has no fixed dates.
Only the London Design Festival (17-25 September 2022) and Helsinki Design Week (8-17 September 2022) are confirmed, but their programmes are not defined yet. Many design weeks have been announced between October and November, such as Paris, Vienna, Eindhoven, Mexico City, Dubai and Seoul. They all seem to choose design as a "conscientious guide", with a newfound techno-optimism rooted in the cultural traditions and materials of the different places in the world, in search of perspectives.
Opening image: Dutch Design Week, Fuutlaan, Design Perron, 2021. Photo Britt Roelse