Our daily look at the world through the lens of design.
BY THE EDITORS June 29, 2021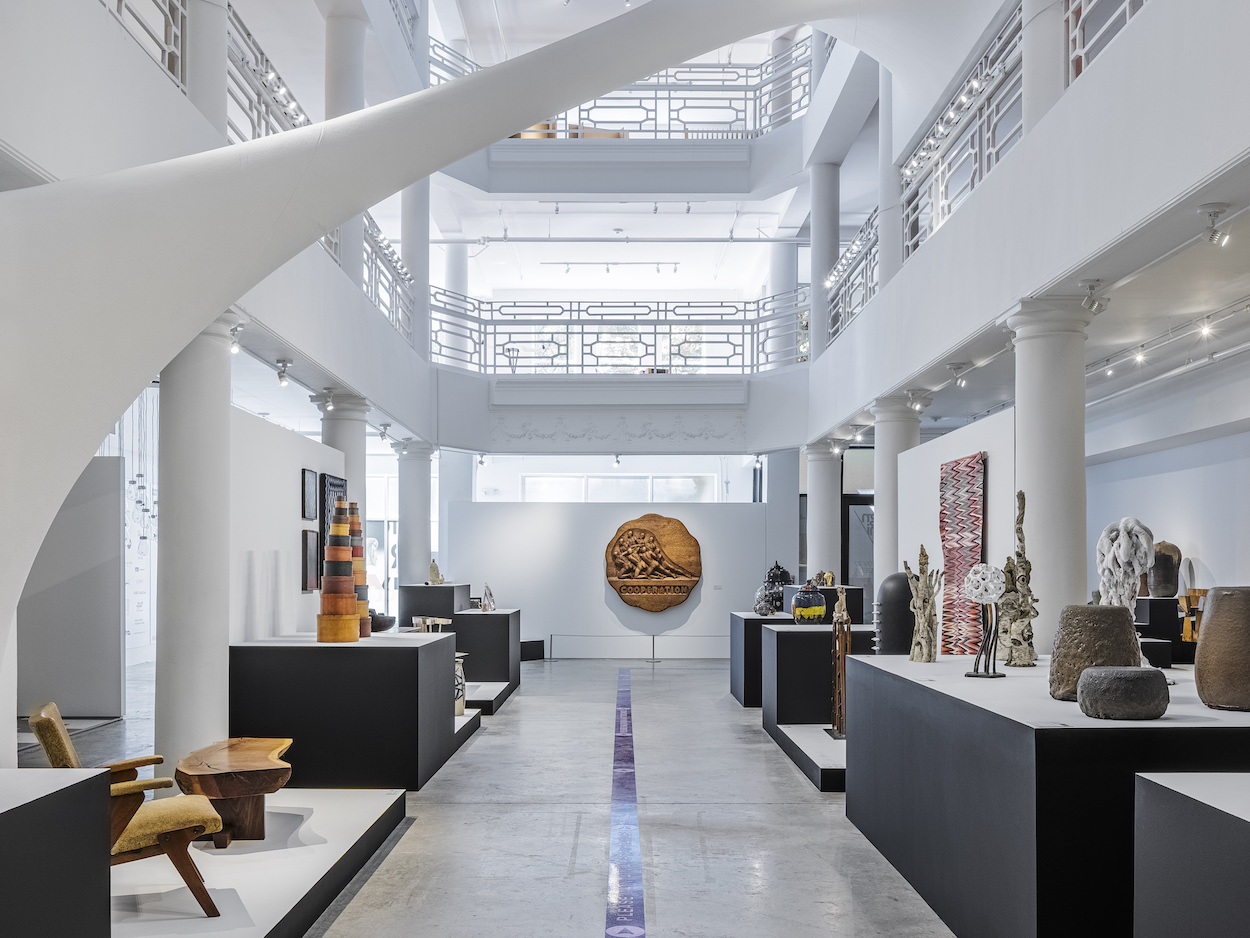 The Design Dispatch offers expertly written and essential news from the design world crafted by our dedicated team. Think of it as your cheat sheet for the day in design delivered to your inbox before you've had your coffee. Subscribe now. 
Have a news story our readers need to see? Submit it here.
Design Miami will stage its first physical event in Asia during Shanghai Art Week in November.
The collectible design fair has announced the first edition of Design Miami/Podium in Shanghai, running Nov. 5–14. Coinciding with Shanghai Art Week, the event will take place on the city's historic Bund at No. 1 wai Tan Yuan, the former British Consulate and one of the city's oldest foreign-built buildings. Curated by outgoing curatorial director Aric Chen and deputy curator Violet Ruhui Wang, the exhibition will explore the theme "Wu Gan: The Art of Design" and will look at design as an art form through 20th-century and contemporary works, while drawing on Chinese culture's historical relationship with fine objects to prompt new interpretations in a global context. 
"This is the first time a collectible design exhibition of this caliber is coming to Shanghai, and Design Miami's entrance into China presents an exciting platform to connect international and local design collectors, experts, and enthusiasts, and to celebrate and elevate the unique design sensibilities coming out of the country," Jennifer Roberts, CEO of Design Miami, said in a statement. Alongside the physical exhibition, all works will also be available to purchase via a click-to-collect shopping experience online.
Tesla faces a major setback as almost all its vehicles in China require an urgent safety fix.
A Chinese agency ordered almost all China-made Model Ys and Model 3s, as well as imported Model 3s, be fixed to address a safety issue. The State Administration for Market Regulation says the autopilot system's ability to be activated automatically could lead to crashes from sudden acceleration. While Tesla apologized on its official customer support Weibo account, it's worth noting that the problem can be solved with a software update, which is a relatively seamless and easy fix compared to a recall. Still, public sentiment has soured on the American EV pioneer after a series of crashes and Chinese government officials are reviewing policies on staff ownership of Teslas.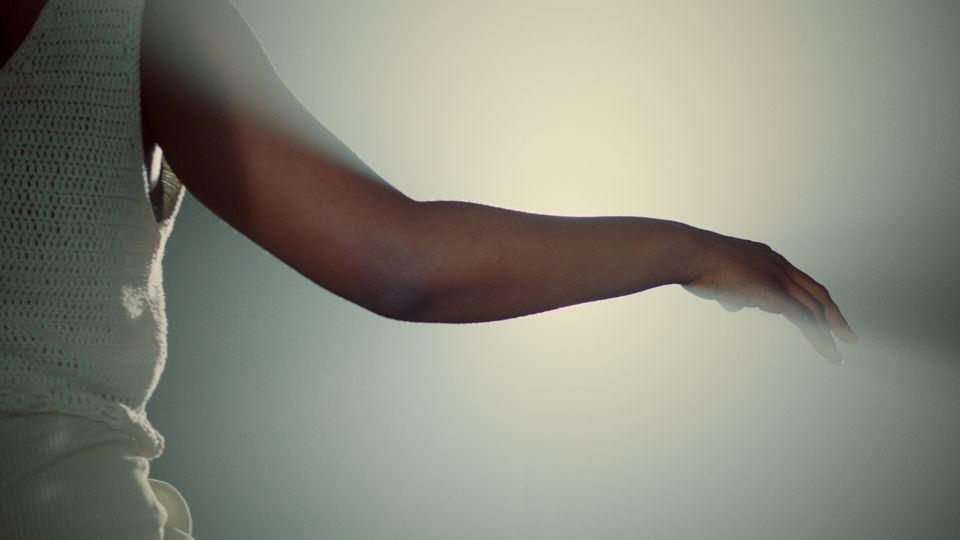 Sarah Hardie's video essay on motherhood, opera, and gardens wins Soho House's inaugural art prize.
Hardie's winning submission, a 22 minute-long symphonic video essay titled Spring sometimes rises in me too (2020), uses her opera singing mother's practice recording tapes to ponder the voice's imprint on her as well as her mother's sacrifice of giving up the profession to raise kids, while also questioning whether she would do the same. "The markings on the analogue tape relate to the way in which a mother marks her child, first with her voice in the womb, and then with her love, or anger, or any other emotion," Hardie says. "We leave imprints on each other all the time."
Marco Gobbetti departs Burberry to become the CEO of rival house Salvatore Ferragamo.
After five years helming the English label, Gobbetti has announced his formal departure at the end this year to take another opportunity "that will enable him to return to Italy and be closer to his family." That opportunity is becoming the general director and CEO of Salvatore Ferragamo, where he'll succeed Micaela Le Divelec Lemmi. During his tenure, Gobbetti made an "immense contribution to Burberry," says chairman Gerry Murphy, who is currently seeking a successor. "He has had a transformative impact and established a clearly defined purpose and strategy, an outstanding team, and strong brand momentum." Burberry's shares were down 7.8 percent, while shares in Ferragamo fell 1.2 percent following the announcement.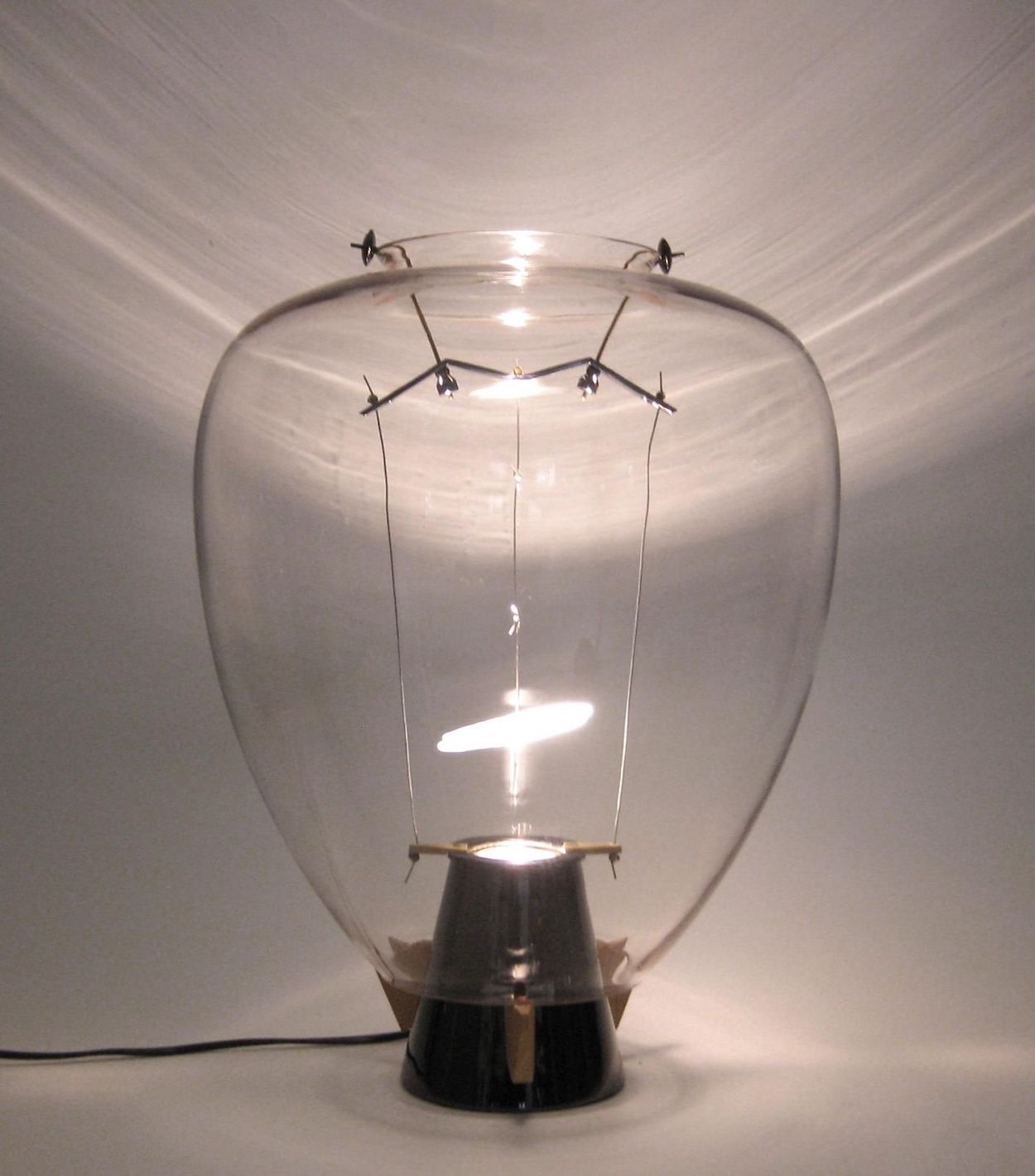 Umberto Riva, the artisan designer famous for his "projects of light," passes away at 93.
The Milanese architect and designer, nicknamed the "master of light," died at his home in Palermo on June 25. The student of Carlo Scarpa, who went on to become a professor of Architecture at the Polytechnic of Milan and the European Institute of Design, earned numerous accolades over his long career. Most notably when he was awarded the Golden Compass for Lifetime Achievement in 2018 for his distinctive interior designs and beloved lamps, considered masterpieces of Italian industrial design. 
The Bidens are slowly overhauling the White House's art selection with personal touches. 
Though one of Joe Biden's most immediate actions as President was redesigning the Oval Office with portraits and sculptures of important political figures, the First Family plans to work with the Smithsonian and National Gallery to refresh the art on display throughout the White House. (Obama's picks included pieces by Glenn Ligon and Ed Ruscha.) The Bidens have so far hung a few works by their son, Hunter, as well as a landscape by pioneering Black painter Robert Duncanson and other pieces by artists from their home state of Delaware. Their sensibilities seem less MoMA, more mom-and-pop.