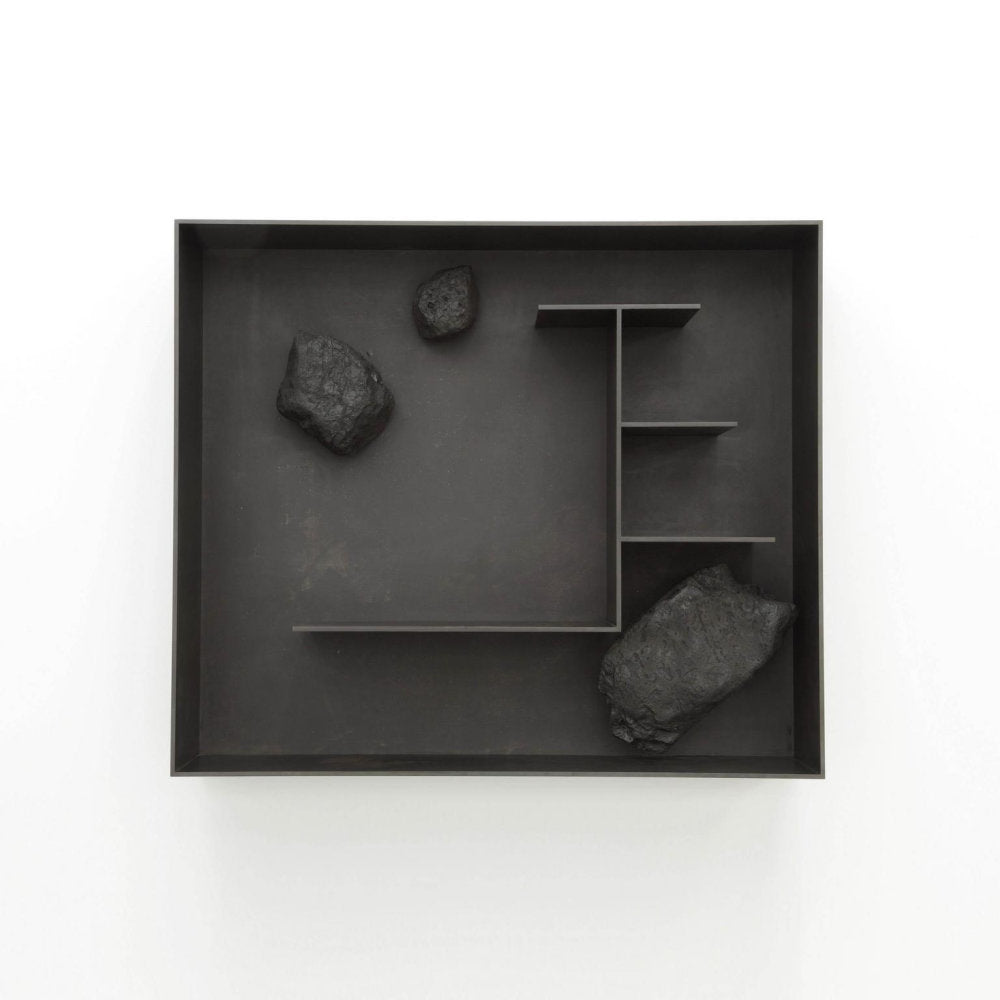 All Sales Final/
All sales of these limited-edition pieces are final.
Andrea Branzi is one of Italy's most accomplished architects, designers, and artists of the modern era.
His current work juxtaposes natural with industrial material, seen in the balanced composition of Stones 2A. Branzi finds harmony between two often competing materials, presenting the cabinet as a contemporary response to the Arte Povera movement.