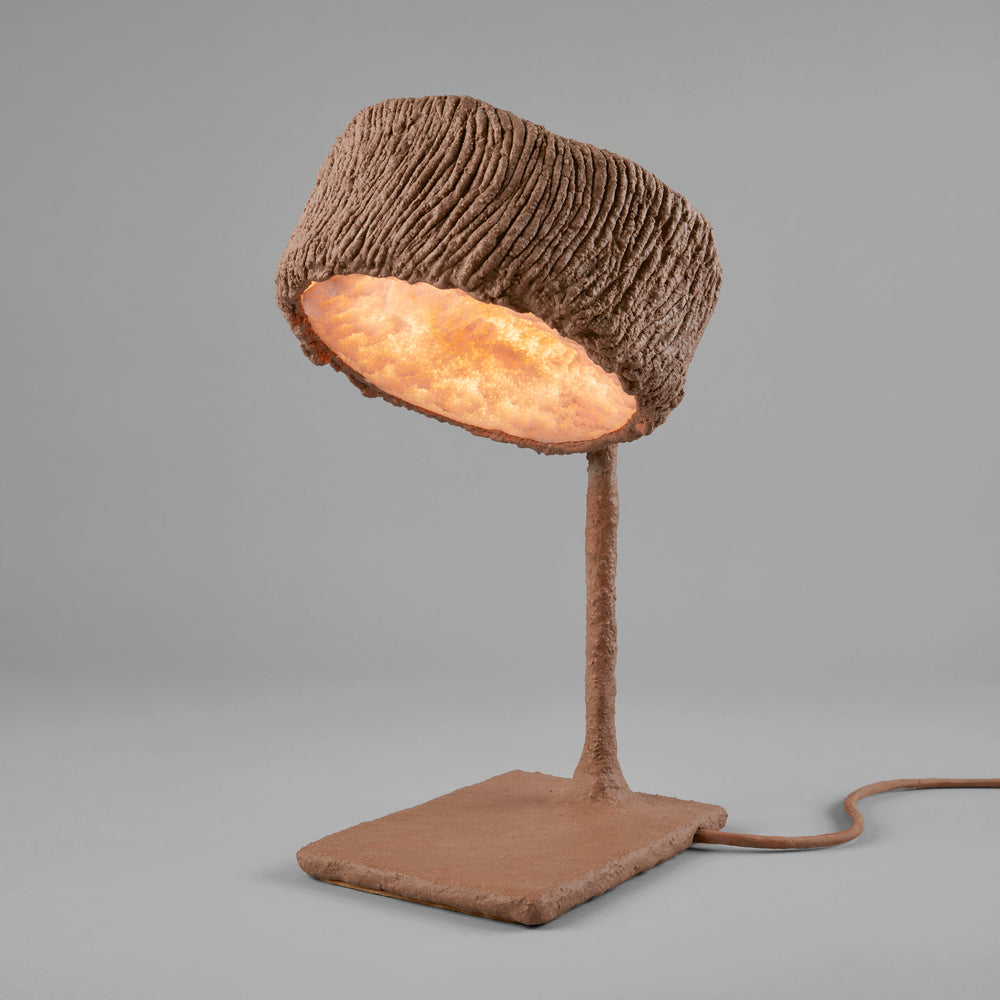 All Sales Final/
All sales of these limited-edition pieces are final.
Nacho Carbonell's 'Luciferase' collection expresses the artist's renowned tactile approach to sculpture which plays with textures, experimental techniques, and natural materials. Produced for Galerie BSL since 2011, 'Luciferase' is historically Carbonell's first work to incorporate light.
Created entirely by hand, each work is unique and manifests itself as a living organism with its own personality, coming to surprise the viewer with its intriguing light source and unexpected texture that resembles the skin of an unknown species. "The root of the word luciferase is 'light carrier' and reflects the system used by flora and fauna living in the abyss, in the total darkness found in the depths of the oceans. Even more than lamps, I see these pieces as creatures that glow with light."
With 'Luciferase', Nacho Carbonell breaks with all conventions to invent creatures with a communicative presence that arouse one's feelings and imagination. The result of a combination of narrative intentions and experiments with materials, these biomorphic light sculptures appeal to our sensitivity and our ability to dream.