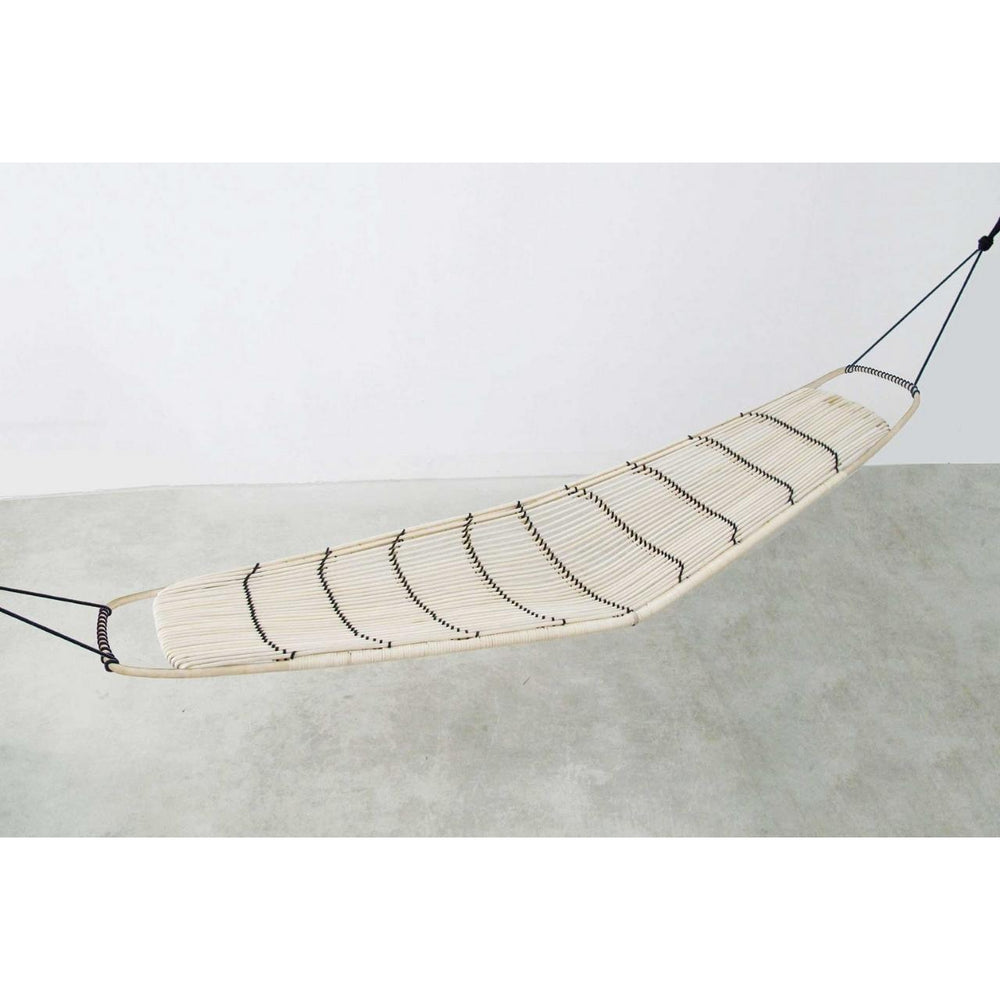 All Sales Final/
All sales of these limited-edition pieces are final.
hettler.tullmann's Rattan Bed offers a new twist on traditional material. Thanks to its structural strength and organic versatility, rattan can be given any shape, but at the same time, the material can also be its own guide. This design exploits rattan's warmth, lightness, stability, and sustainability.
Based in Berlin, hettler.tüllmann is a collaboration between designer Katja Hettler and architect Jula Tüllmann. They create furniture, accessories, and interiors, always integrating sustainable material and traditional craftsmanship. Their aim is to be minimal, traditional, and modern all at the same time.
Rattan.