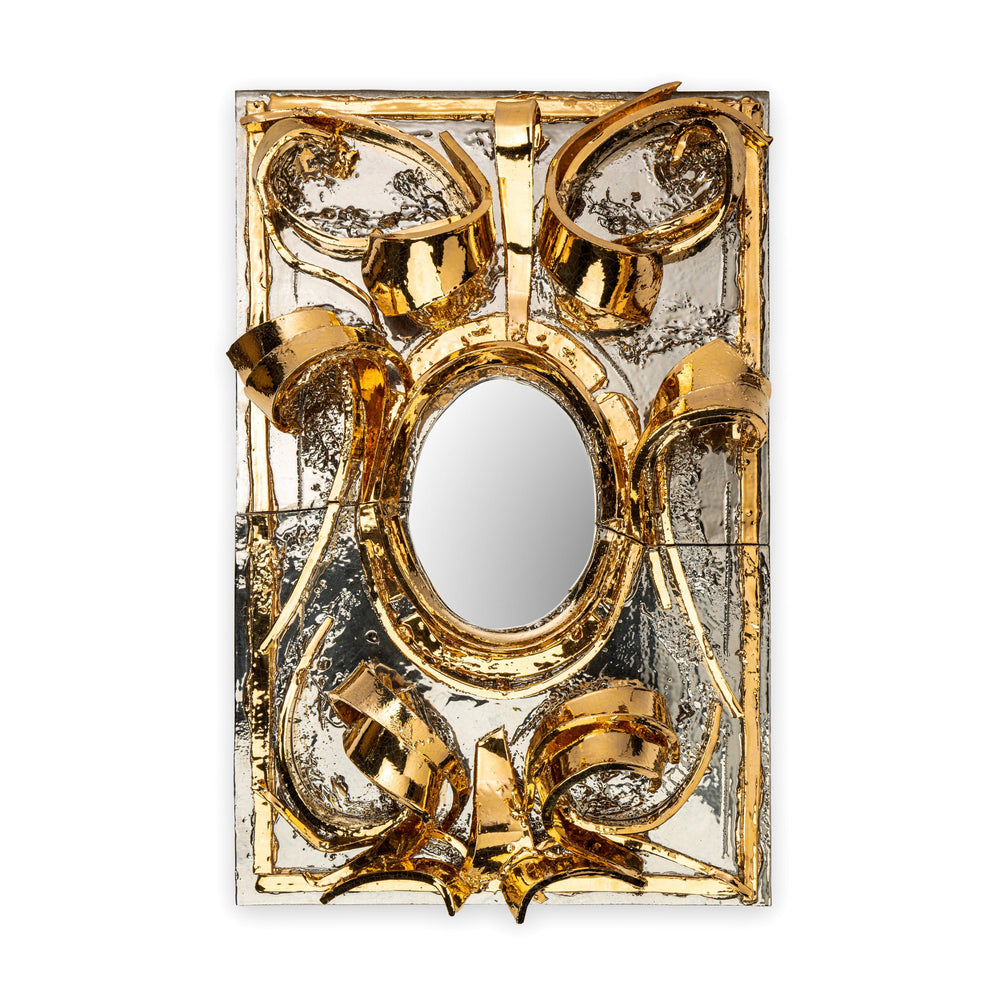 All Sales Final/
All sales of these limited-edition pieces are final.
A virtuoso of classical sculpture techniques, Ducrot has spent much of his career creating religious iconography in the form of marble monuments, busts, and other elements under the direction of the government of the Catholic Church in the Vatican. His talent for both figurative and ornamental styles has guided his distinctive approach to ceramics, which melds Greek and Roman influences with a riotous Baroque expressionism, often glazed with a signature shade of yellow. His ceramic furniture and decor pieces are lush with embellishment, boasting gravity-defying asymmetrical curves, executed with the self assurance of a vastly skilled technician with an exhaustive grasp of art historical styles. The casual mastery on display in Ducrot's design works places them firmly into the sphere of the contemporary, where an experimental gesture can coexist timelessly alongside the masters of the mythological realm.
Materials: Glazed Ceramic, Mirrored Glass.