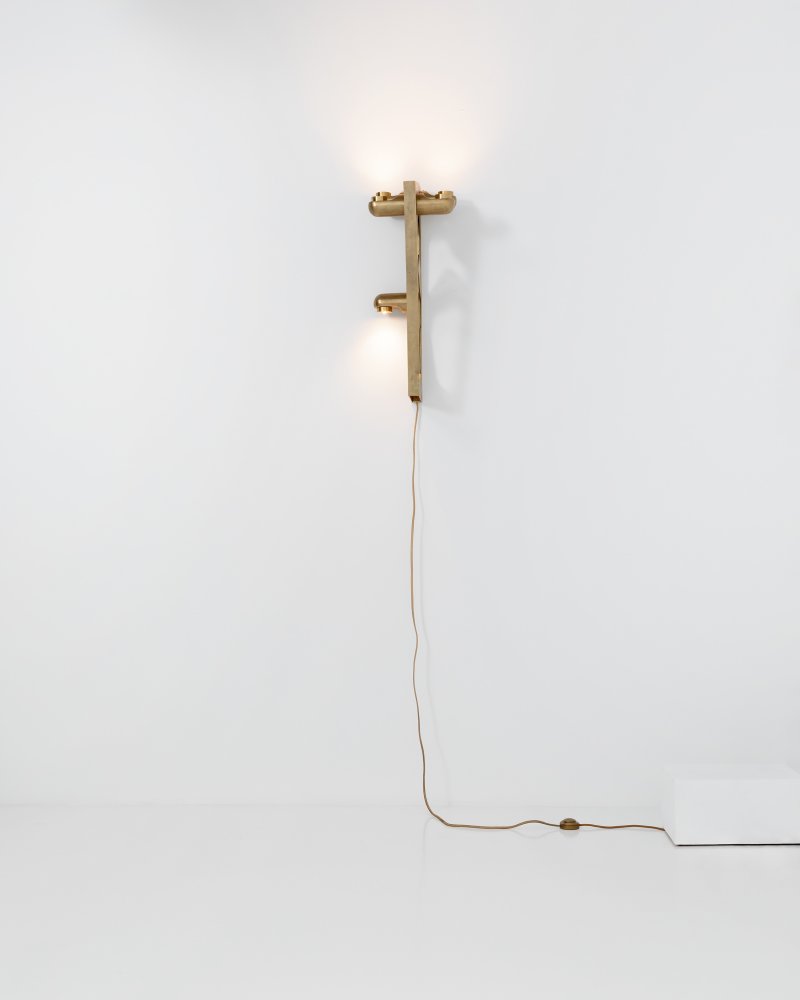 All Sales Final/
All sales of these limited-edition pieces are final.
Vincenzo de Cotiis' Baroquisme series translates the levity and spatial experimentation of the Italian Baroque into contemporary sculpture.
The Italian artist uses the metal frame of the light sculpture to direct and reflect the light of DC1622, creating dramatic silhouettes
Inspired by the dramatism of the Italian Baroque, DC1622 rejects proportion, seen in its abstract form, and its brass and bronze components mirror the gilded extravagance of Baroque architecture.